And would you like to improve both your website's security and your website's Google search results today, for a low one-time flat fee?
What does an SSL certificate do and why do I need it?
First, did you notice how the HackRepair.com URL appears in your location bar above?

The word "Secure" is displayed because I configured this website to take advantage of the security benefits of the SSL certificate I received from my web host.
Did you know Google loves SSL (see "HTTPS as a ranking signal")? If you care about how your website is listed within Google search I recommend giving them what they like—a secure

httpS://

website address.
 If you care about the security of your website's visitors,

httpS://

is the first step in securing the connecting between your website and your visitor's computers.

And you are smarter than this guy!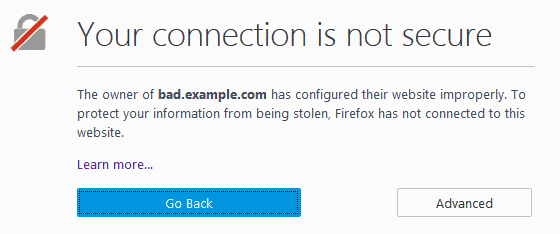 Even if your web host provides SSL certificates free of charge, someone still has to configure your site to properly utilize SSL (httpS://) on all pages. Our staff has been specially trained to handle the setup of SSL certificates on nearly any type of website.
For a one-time fee of $79, HackRepair.com will configure your website for SSL and submit a request to Google to reindex your website to the new link, https://insert_your_domain_here.com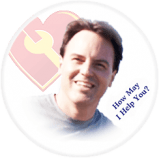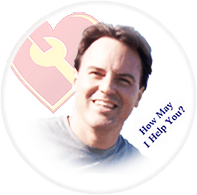 Call anytime and we'll work with you to better secure your website today.
Thank you!


Jim Walker
We Fix Hacked Websites®
Call me at (619) 479-6637