I am an expert in website repair and website security.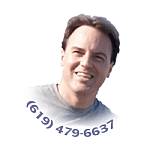 About Me, Jim Walker, The Hack Repair Guy
As a seasoned IT professional and website security expert based in San Diego, California, I, Jim Walker, have dedicated over two decades to website development and security. My passion for making the online world safer led me to establish HackRepair.com and HackGuard.com, catering to the rising need for robust website defense mechanisms.


» My Journey
From a thought to a fully-fledged service, HackRepair.com has evolved as a labor of love. It represents my commitment to resolving complex website issues and communicating technical solutions in a way that is easy to understand. I take great pride in offering personalized, direct phone consultations as well – Who else does that in the website security space nowadays?

» Expertise and Services
Rapid Response to Hacking Incidents: Quick and efficient solutions to hacked websites.
Preventive Security Measures: Implementing robust safeguards against potential threats.
Website Maintenance and Support: Ongoing assistance to ensure your website's optimal performance.
» Client Testimonials
"Malware removal by Jim @ HackRepair
Can't say enough about Jim, his service and the time he saved us. For three months, we tried SiteLock with no results. Maybe they can help block malware but SiteLock…" –PG ★★★★★

"Totally recommend him!!!
Jim did a wonderful job. His calm and capable demeanor was so helpful and his work was quick and reliable. I have him on a monthly retainer in case another hack should occur. It took my frustration to a relaxed state with him in control…" -Kathy ★★★★★
» Certifications and Recognitions
As a testament to my expertise, I have been recognized by various organizations and have collaborated with leading hosting companies who recommend my services.

» Why Choose Me?
Experience: Over 20 years in website repair and security.
Comprehensive Knowledge: From preventive measures to post-incident recovery.
» Contact Me
For immediate assistance, call me at (619) 479-6637. Let's make the internet a safer place together!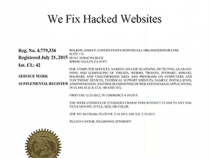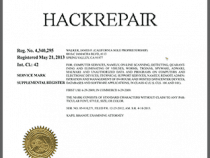 We Fix Hacked Websites™
Enjoy!